"I can have hot cocoa again!"
Restocked for the holidays: our most-loved Cacao Turmeric blend.
Over 100,000 happy customers!
Since 2017, we've delighted in sourcing, blending, and sharing the best natural products for your wellness routine. Thank you for joining us on this journey 💚
- Trinity and Issey, Co-Founders
"Somehow always makes me feel like I can take on the day... It's literally love in a cup!"
— Aley C. ⭐️⭐️⭐️⭐️⭐️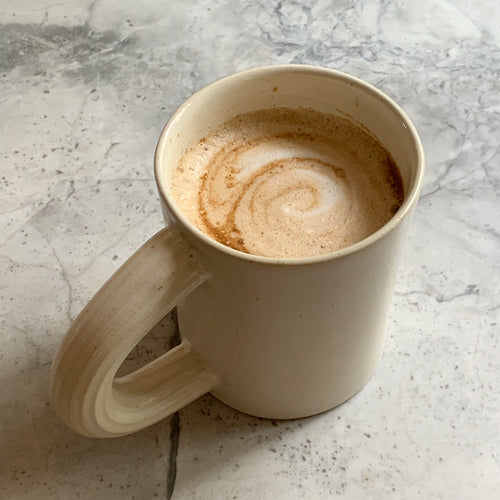 "This company is amazing and I love their values, products, and what they strive for 10/10"
— Alexandra S. ⭐️⭐️⭐️⭐️⭐️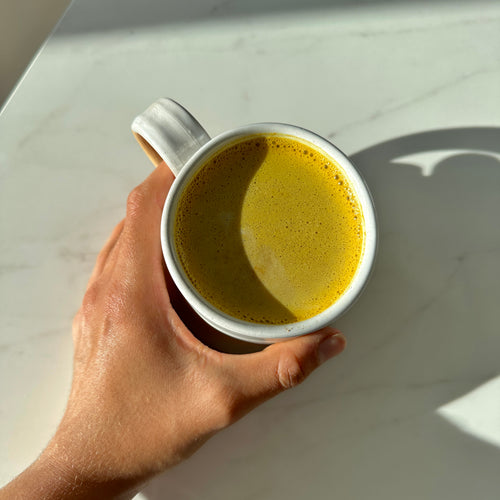 "I love knowing I can trust Golde's ingredients, intentions, and innovations."
— Darla W. ⭐️⭐️⭐️⭐️⭐️